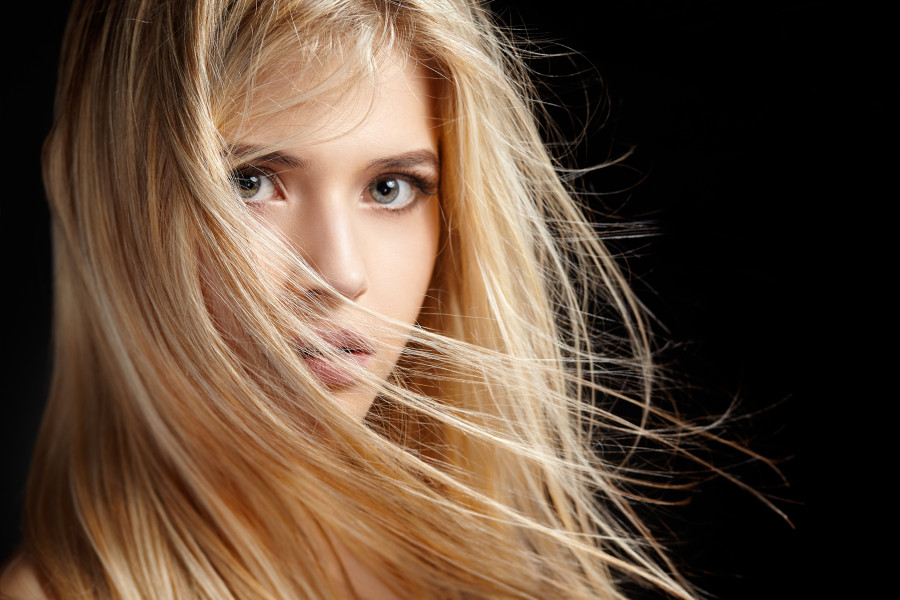 LORVENN WORLD
Lorvenn Hair Professionals is a professional brand with complete hair coloring, hair care and hair styling products that have been created with the most advanced technology.
OUR VISION
We aim to continuously create and develop innovative, high-quality color, care and styling products for color treated hair.
Our Philosophy
Our high quality products are the result of a consumer centric vision, our strive for perfection, and the belief that professional quality should be easy to use.
This philosophy has made our products a first choice among consumers and hair professionals.
To ensure the performance of our products we research, develop and manufacture, in on our own facilities in Athens. We also take great pride in extensively testing on volunteers to ensure excellent application and wear.
As a result our products are created with innovative formulations and premium ingredients including natural extracts.
Lorvenn Hair Professionals has product lines to satisfy the needs of all coloring requirements, including permanent, ammonia free, and semi-permanent.
At the same time, our extensive range of shades, makes it possible to create color combinations in line with the latest trends.
Our hair dyes provide optimal coverage, improved care, perfect shine and beautiful color that lasts.
The result: silky soft hair that is strong, healthy and dazzling with shine! All our products are dermatologically tested.
OUR MISSION
To provide advanced formulations that incorporate leading knowhow and high quality ingredients for color, care and styling products.
To provide the most complete and fashionable range of high quality coloring products.
To provide an excellent consumer experience from purchase through end result.
Our company
Lorvenn Hair Professionals is a brand of Hellenica S.A., a company with headquarters in Athens, and a longstanding international experience in beauty & personal care products.
Other leading brands of Hellenica S.A. are Seventeen and Radiant Professional Make Up, renowned for their excellence in make up and skincare products.
The company's goal is to help all women elevate their inherent beauty through superior products and know how.